Commercial Pool Systems (CPS) offers practical and intelligent water filtration and sanitation solutions for both commercial and residential swimming pools.
Our team has over 70 years' experience in all aspects of the swimming pool industry and prides itself on being able to deliver quality services through technical competence, first class equipment and quality service.
CPS has chosen a range of products that have been thoroughly researched and extensively field tested.  During the research CPS considered factors such as;
Ease of use

Service

Reliability

Technical advancements

Competitive pricing

Commercial Pool Systems (CPS) was established to solve problems innovatively in the installation, operation and maintenance of swimming pool facilities to provide the highest quality water to all participating in aquatic pursuits. CPS provides efficient and quality service through expertise, diligence and exceptional customer relationship.
Gareth Cope, Aquastar Moorabbin
"We chose a HG-302 Monitored chemical controller and salt system from Commercial Pool Systems. Our instructors and patrons are far happier with the consistently higher water quality, we have saved more than 70% in our chemical costs, and the remote monitoring gives us peace of mind knowing that our pool is in top shape even when we aren't on site."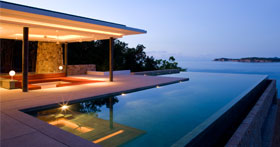 Caroline Hatcher, Orca Swim School
"I couldn't be happier with the install process and outcome. We didn't have to shut our pool for the upgrade works to take place, our water has never been clearer and the chlorine smell from our facility has disappeared"
George, Connect Facilities
"Just providing some feedback in relation to the Envirogen system. I now look after multiple sites whereby we had the Envirogen system installed during construction and retrofitted to existing buildings. • 2x Envirogens installed at Camberwell Village during construction 2019. • 1x Envirogen installed at M City, clayton retrofitted in 2020 • 3x Envirogens installed Prima Tower retrofitted 2022 I have to say, the owners corporation is very pleased with the performance of the Envirogen system especially with the retrofit. I thought we would have challenges but it has been a seamless transition. In addition, with the changes to eth pool act and public aquatic pools, the remote monitoring and Waterlink system is the best I've come across. Keep up the good work"
Tony Pridham, The Como Melbourne MGallery
"The pool has never looked better to be honest"
Belinda Ashby, Ace Body Corporate Consulting
"Ace Body Corporate Consulting manages two properties with four pools being Club Heartlands in Tarneit and The Vale Apartments in Edithvale. Commercial Pool Systems installed their monitoring and dosing system approximately four years ago for the Vale and around two and half years ago for Club Heartlands. Both systems are rented and serviced, and no further expenditure or works to equipment have been required on the dosing system since installation, just chemicals and cleaning costs. The Pools and spa all run without issue and Commercial Pool Systems attends only monthly to check and calibrate the equipment. The remote monitoring means they are across any issues with the pools immediately and if required attend to any issues promptly under the service agreements in place. Their pool services to both these facilities are excellent and I wouldn't hesitate to recommend them to any other Owners Corporations or commercial facilities"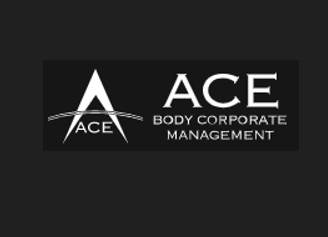 Phillip Kong, Surrey Park Swimming
When looking to build a new swim school we had several overarching concepts in respect to the plant room and the water quality: healthy, low maintenance, and reliable. Craig at Commercial Pool Systems designed a system that has become a significant selling point, the combination of the Waterlink automated dosing with a Synergy AOP system built on top of a commercial Magnapool setup produced exactly what we wanted. Our new pool is not only healthy for the kids having lessons but healthy for our instructors; who spend several hours in the water at a time. Our regular maintenance is minimal and the automation means less room for human error. Many customers come to our new centre based purely on our water quality now, and we haven't had a single complaint about skin irritations from our customers or instructors. We value high quality lessons and with this new centre we have high quality water to match.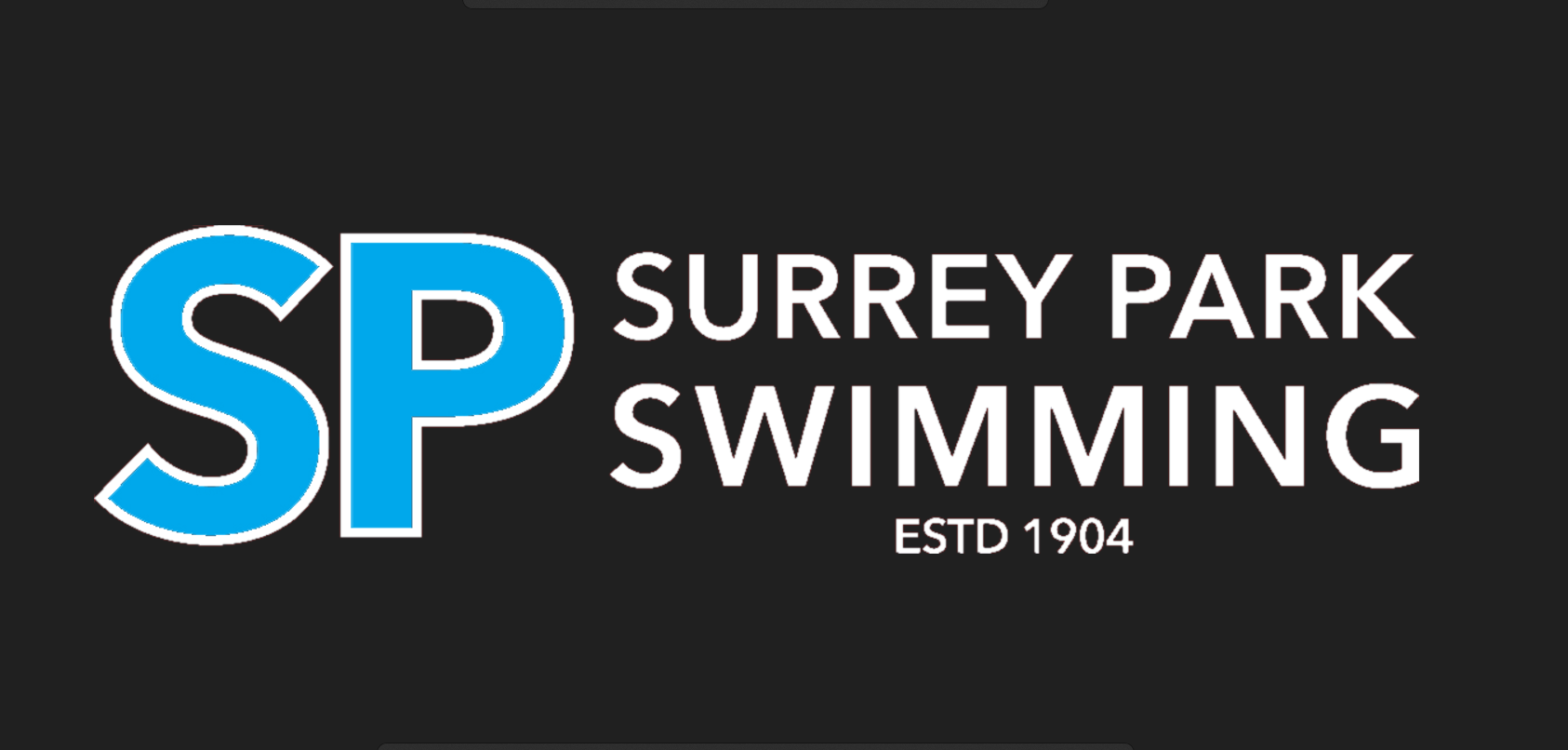 Andy Dandridge, Williamstown Football Club
"Andy here from Williamstown Football Club, around 3 years ago we installed all new Spa and Ice Bath technology into our facility. Since installing and partnering with Commercial Pool Systems we have never had an issue with our Spa or Ice Bath that wasn't fixed immediately, the quality of the water is perfect and the quality of service has been outstanding. As a Semi-Professional Football team competing at the highest level we can, we need the best possible facilities for our recovery. To stay competitive week in and week out against Full time professional Footballers is a difficult task, but with clean Ice Bath and Spa Recovery facilities on site takes us one step closer. Commercial Pool Systems attends monthly to check and calibrate the equipment. The remote monitoring means they are across any issues with the pool immediately and if required attend to any issues promptly. Their pool services to our facility are excellent and I wouldn't hesitate to recommend them to any other Football or Sporting Clubs looking to install or upgrade their Recovery facilities"
Craig Bamford, University of Melbourne
"Commercial Pool Systems have provided Melbourne University Sport (MUS) excellent service and support. MUS commissioned Commercial Pool Systems to do significant upgrade works to the pool filter system in 2015. This was the first major upgrade since the recommissioning of the Beaurepaire Swimming Pool in 2004. Commercial Pool Systems conducted the rectification works on the pool in 2015 – works included the emptying of the pool, replacement of the filter medium and the installation of an automatic backwashing system. Further works included repair of damaged valve, repair and deep clean of deck and pool tiles, and upgrading of the CO2 system. These works provided MUS with water savings, improved water quality, as well as vital repairs to the filtration system and pool tiling. Commercial Pool Systems has continued providing offsite monitoring as well as fortnightly inspections as part of an on-going service agreement with MUS. The quality of work, expertise, and reliability of Commercial Pool Systems is outstanding and would highly recommend their services."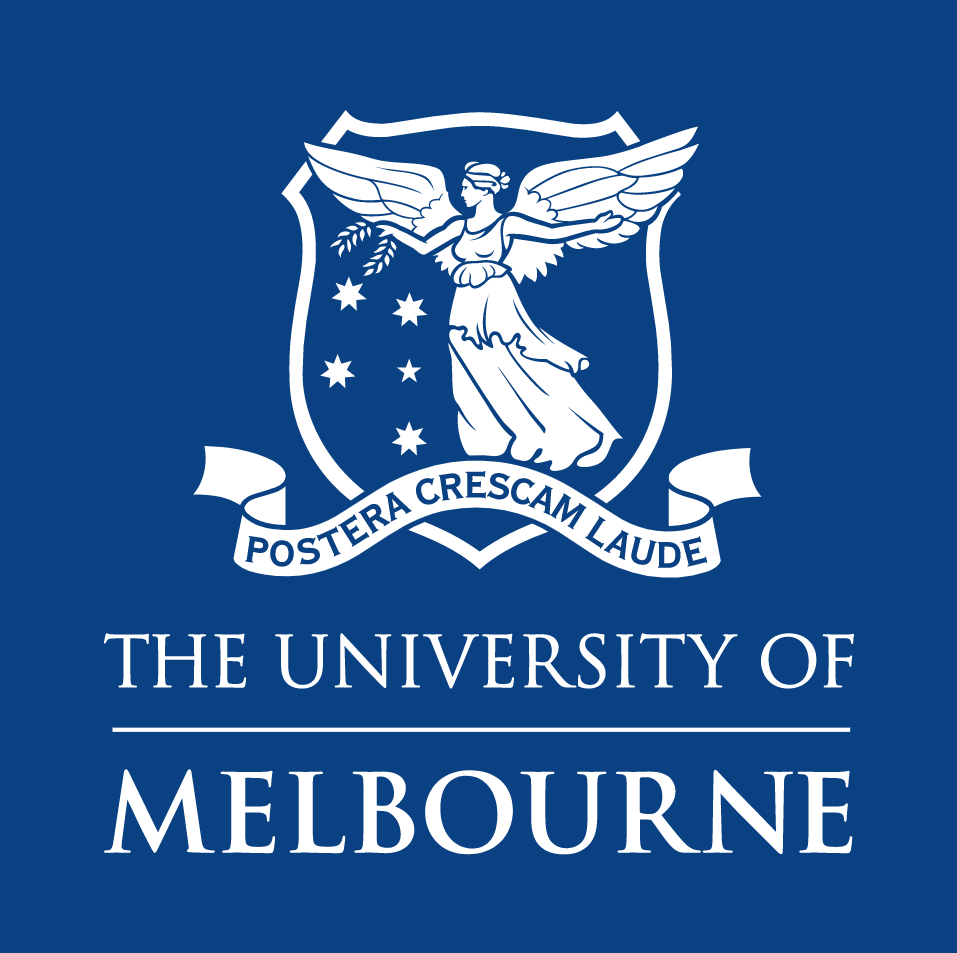 Greg Cummings, Liz Van Welie, NZ
"Liz van Welie Aquatics searched internationally for best practice in water management and treatment for its Aquatic Centre and Swim School. Having previously enjoyed long term success with Magnapool water treatment, there was a strong desire to be able to move to a high end commercial grade solution for our 25mx15m training pool and our 12mx6m learner pool. There are certainly plenty of options for consideration but what stood out for us was Craig O'Neill's pitch from Commercial Pool Systems. His industry experience, water management knowledge and above all else the integration of Blue-I system is second to none. Unfortunately we have now bred a new generation of water snobs who do not enjoy training or competing elsewhere" ☺